Kim Kardashian Still In Trauma
A year ago, this amazingly talented and popular lady KIM KARDASHIAN was been robbed at a gunpoint in Paris. And apparently, this fashionable TV personality revealed she is still reeling from the trauma, especially when she is on outdoors trips.
In an episode of Keeping up with the Kardashian, Kim breaks down, fearing for her safety on a family trip to Mexico in April. "I just have anxiety. Are you sure it's safe here?" she says, tearing up during a phone call with her friend Joe Francis. The Kardashian's were staying at his beachfront home during their visit to Punta Cana, Mexico."Yeah, it's safe there. I promise you," Francis responds. "Look, I went through the same thing, I promise you its safe. I have my kids there. It's safe."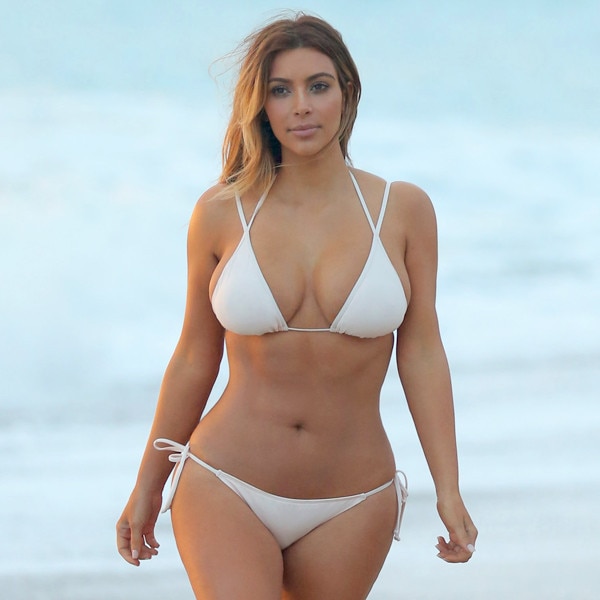 Discussing previous tragedy, Kim was been bound, gagged and robbed in Paris hotel on October 3, 2016, where she thought o the moment of the incident that she would be raped or murdered during the robbery.
In terms of security issues for herself and family, the mother of two has now backed off from sharing any travelling information on social media sites or displaying about her wealth online and also urged her friends to follow the suit.$10 million worth belongings were been robbed from this American Reality Show Star and Model in the life hitting tragedy.